Avvicon electronic corporation has been manufacturing a wide range of electronic products including HDMI, Mini micphone, Plug, Jack, RF, RCA plugs, banana plugs, binding posts, connectors, etc... Avvicon began business back in 1980 with the mission of providing the best quality products with the most competitive prices.We provide superior products and service for customers throughout the world with 100% quality guarantees. We can also manufacture specific products according to our customers' needs.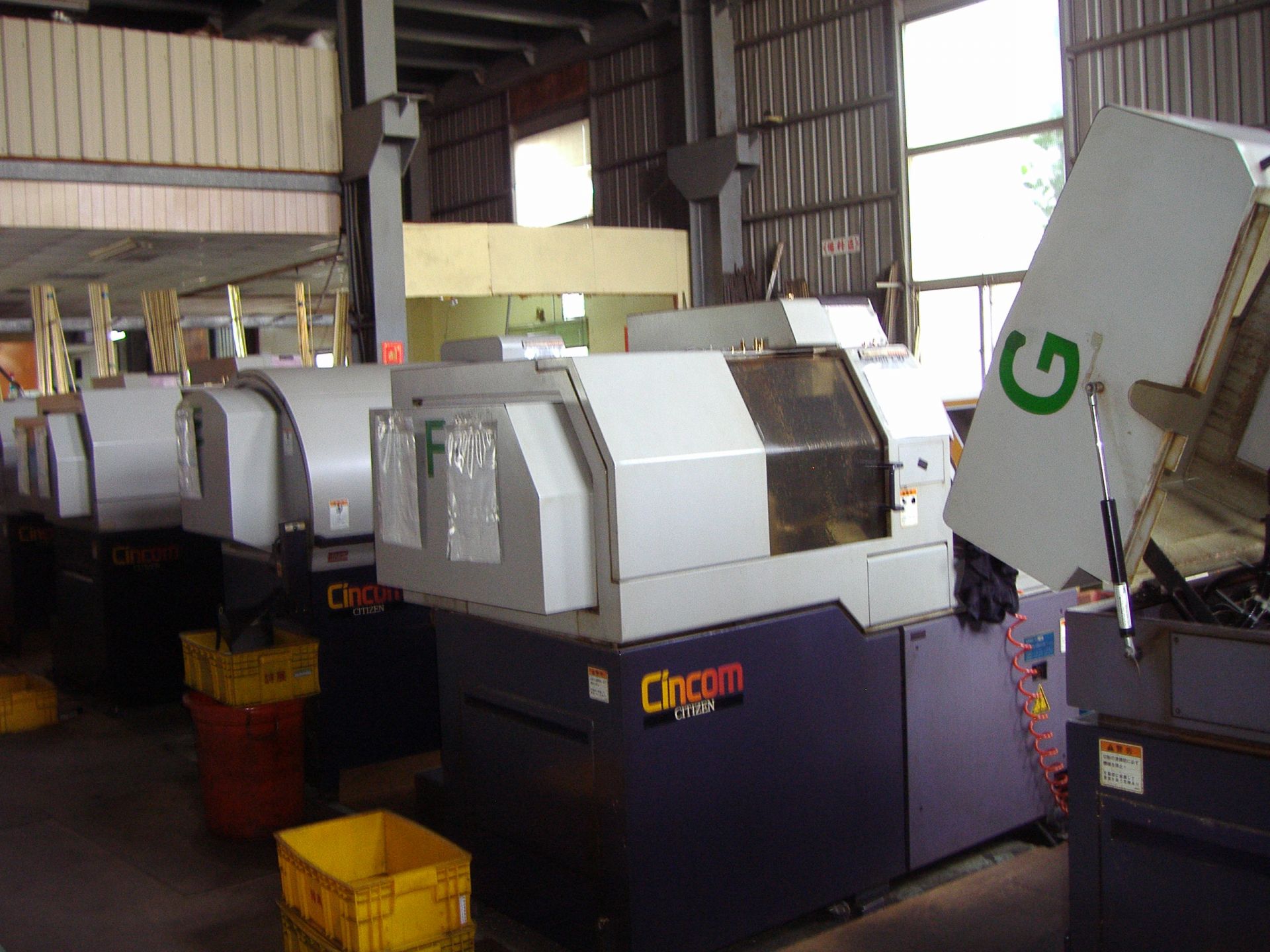 Avvicon is more then well equipped. Avvicon has precise manufacturing equipment such as HIGH SPEED PRESS MACHINES, HIGH PRECISION MACHINING, CNC, and AUTOMATIC LATHE MACHINES.
Maintaining a product's high quality with the best price is one of the main reasons contributing to the success of Avvicon. A commitment to quality, price, and lead time has made Avvicon become one of the leading manufacturers and exporters of electronic connectors in Taiwan. With more then 30 years of experience to meet our customers needs and demands. We Hope you will let us have a chance to work with you.